Look back with the world: Evertop provided major services for 2016 Tour of Haina
Ride along and sing along
March forward while holding on
A rainstorm hit Qiongzhong and Wanning at late night on October 29 and lasted till the next morning. People fell asleep with the sound of cold rain.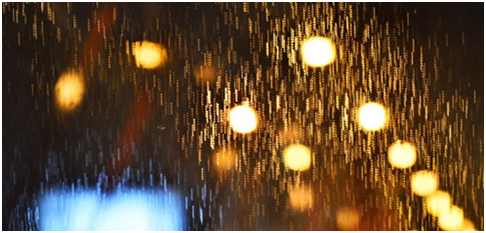 Yet for some, this was a sleepless night. The broadcasting team couldn't even take a rest in these dark hours because the last day of Tour of Hainan was waiting. An emergent plan was designed by the broadcasting team members from Evertop and CCTV to prepare for various possible unforeseen circumstances and bad weathers. It was this amazing professional spirit of these broadcasting people that created a perfect end for the first global all-stage live broadcasting of Tour of Hainan in 2016. They brought the most exciting competition scenes as well as charming views of this beautiful island to the whole nation and the whole world.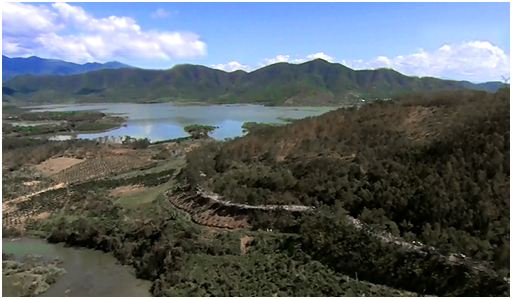 These people are devoted.
Without such professional and highly skilled teams, success would have not been possible.
Among them are authoritative cycling race live broadcasting directors from CCTV, world class production advisors, sport program production experts from BTV, national leading sport event broadcaster Evertop, an European shooting and production team in long-term cooperation with Evertop, and the broadcasting teams from YNTV and NYTV.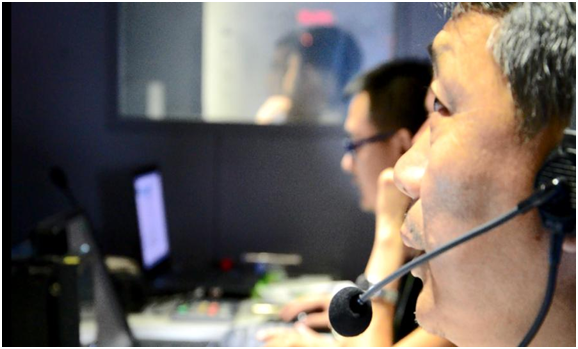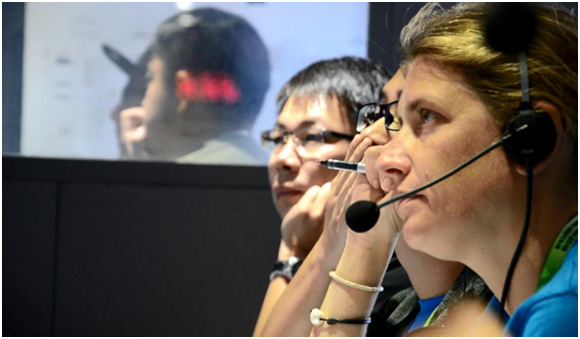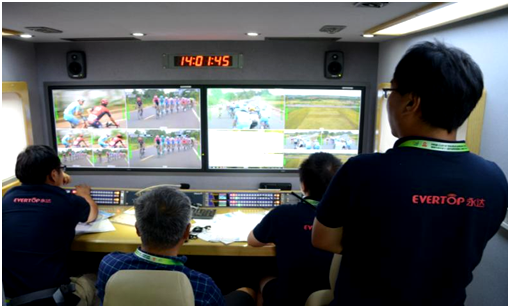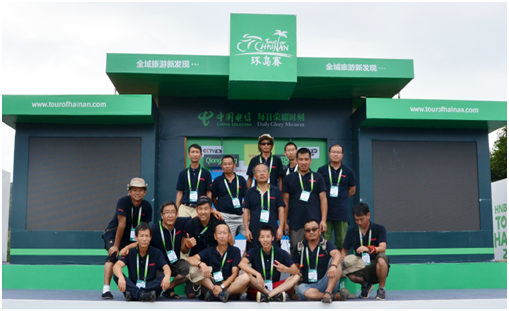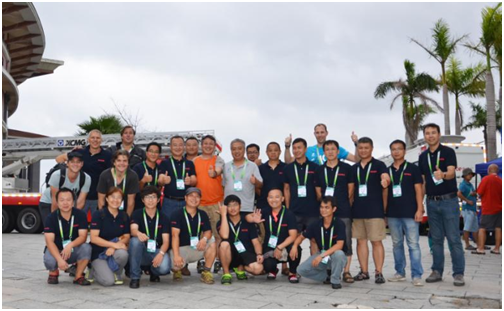 They carry the best equipment with them.
A sophisticated and reliable broadcasting system is necessary for success of the programs.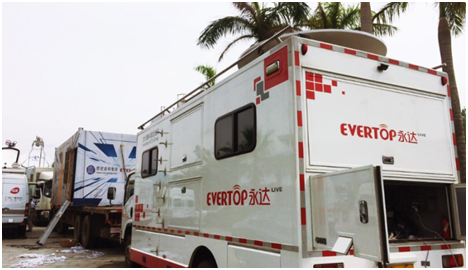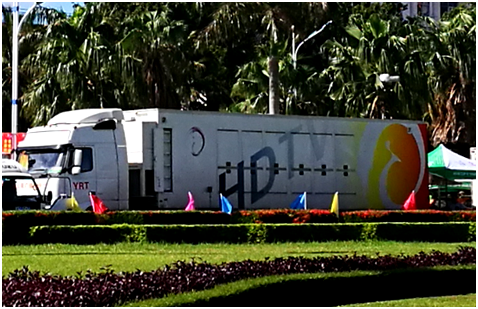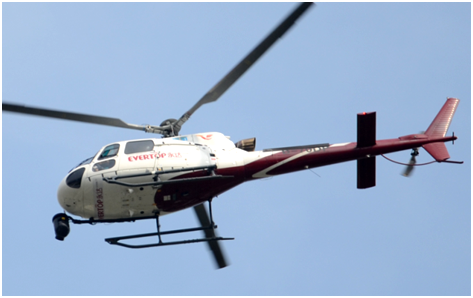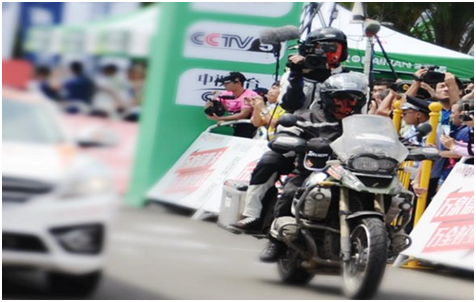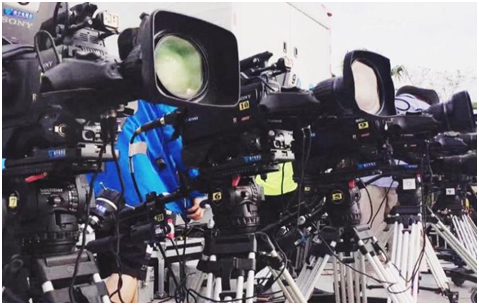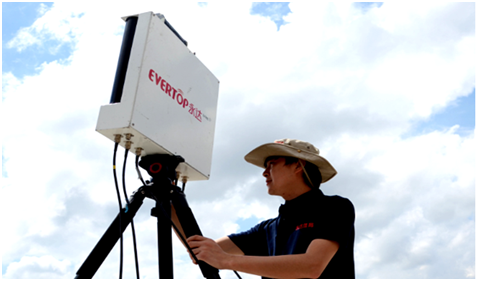 They work round the clock.
With 9 races in 9 days and 2-hour broadcasting every day, they tried their best to ensure stability of the production system, shooting quality, and satisfactory cut-out images. What the audience saw was scenic views in the 18 counties and cities along the routes. What they couldn't see was the broadcasting team carrying heavy equipment and rushing around day after day. They needed to pack up and start loading immediately after each race, and drive for dozens of or even hundreds of kilometers to reach the next station. They also had to erect the broadcasting system before a race. Working late into night was very common.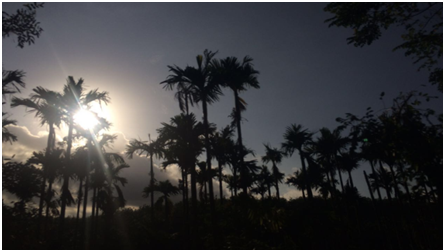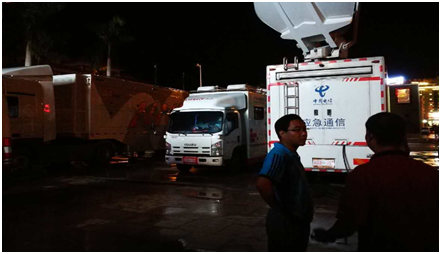 They did a stunning job for the whole world
In 2015, by joining hands with CCTV, Evertop for the first time provided complete real-time broadcasting of Tour of Hainan. CCTV5 and CCTV5+ broadcast the whole race live for all nine stages. In 2016, in addition to programs delivered by CCTV5 and CCTV5+, the teams from Evertop and CCTV jointly provided "all-stage live broadcasting to both domestic and foreign users". An cooperation with A.S.O, operator of Tour de France, enables transmission of real-time broadcasting signals in 22 languages to 180 countries and regions. The event was therefore broadcast live across the globe for the first time. At zero o'clock every day, Evertop transmitted the carefully produced collection of event programs to relevant international broadcasting organizations.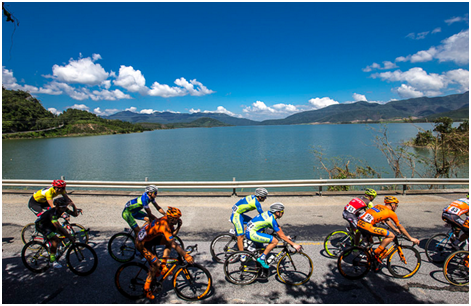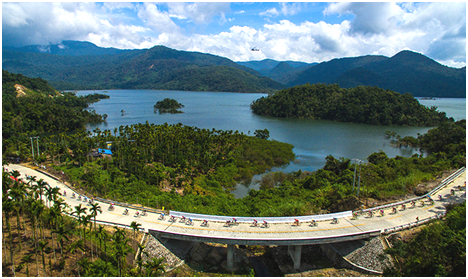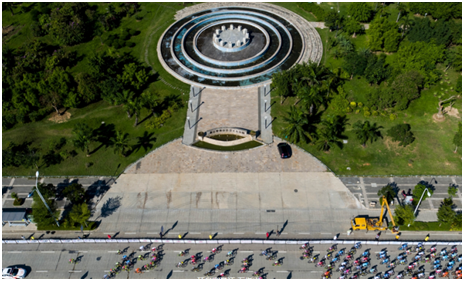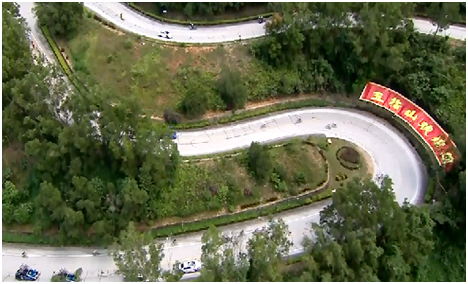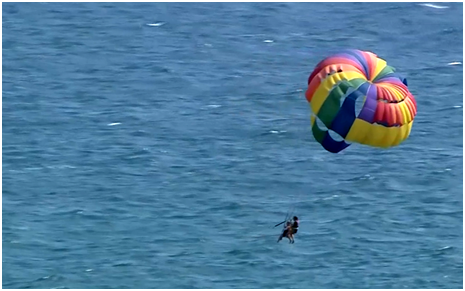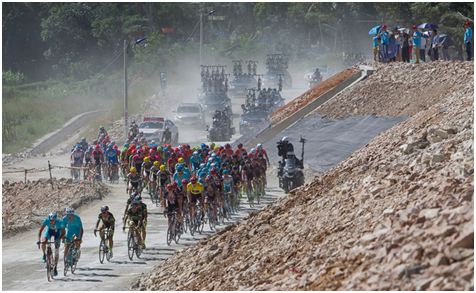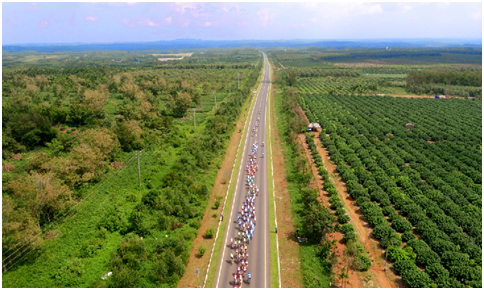 The programs produced for 2016 Tour of Hainan won unanimous praise from both domestic media and international broadcasting organizations due to their beautiful images, fascinating content, high program quality, and wide live coverage across the globe. Brad Sohner, a famous American commentator who had commentated on many major international events, couldn't conceal his excitement during live broadcasting. He gave an acclaim in front of the whole word: "Very beautiful scenery, Evertop make the magic in Hainan!"
Ride along and sing along
March forward while holding on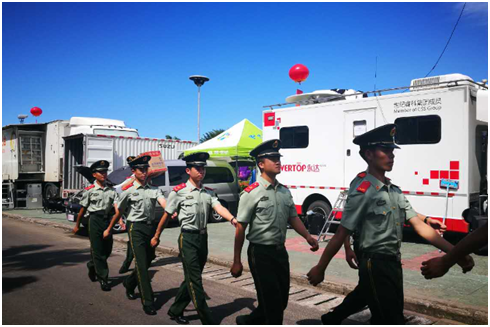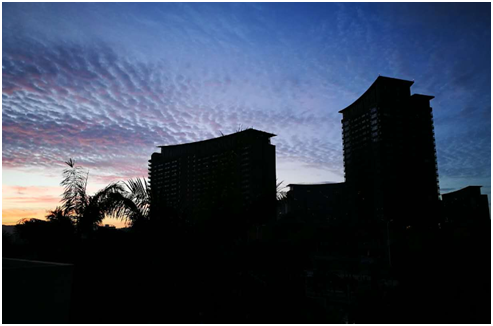 Another journey starts at dawn.
November 13, Xiamen Wanda Ironman 70.3, Evertop is ready to set off again.