By broadcasting of a triathlon event, a vivid reflection of iron man spirit, Eve
In 2016, WTC joined hands with Wanda Group to introduce its quality brand event Ironman70.3 to China. On October 16, 2016, Ironman70.3 started as scheduled in Hefei. This event, i.e. Wanda Triathlon, marked the first stage of Ironman70.3 in China. It was live broadcast in CCTV5 and many websites and new media platforms, which was unprecedented in history.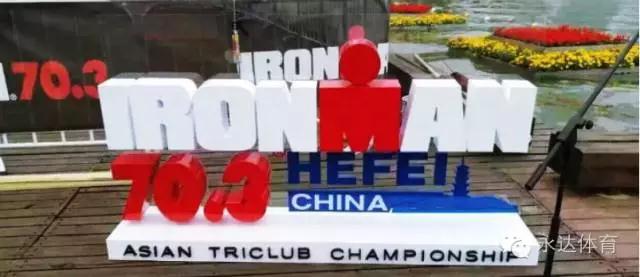 As the broadcasting program producer of this event, Beijing Evertop Tianheng Sports Culture Media Co., Ltd. (Evertop) under Century Sage Scientific Group "made three great achievements" in a single day. On October 16, Evertop successfully completed broadcasting production for three sports events: Ironman70.3 Hefei stage, Quanzhou Bay Bicycle Tour, and China Triathlon League Ningbo Dongqian Lake stage!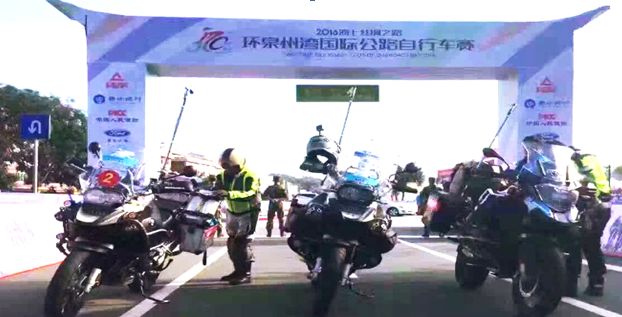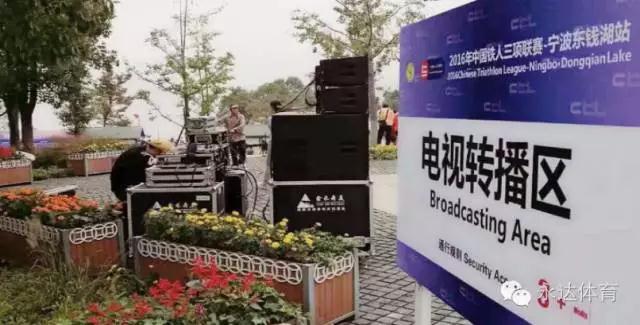 As the broadcasting producer for 2016 Ironman70.3 Hefei stage event, Evertop provides live broadcasting signals to CCTV5, and also provides new media content production and broadcasting services for Tencent Sports, Sohu Sports, Iqiyi Sports, Panda TV, PPTV Juli, LeTV, Xiaomi Sports, www.gdtv.cn, and HiSports.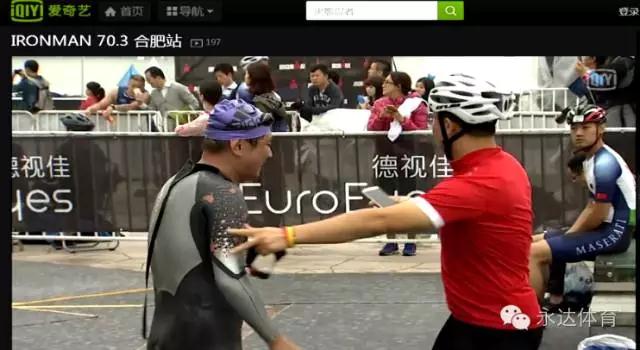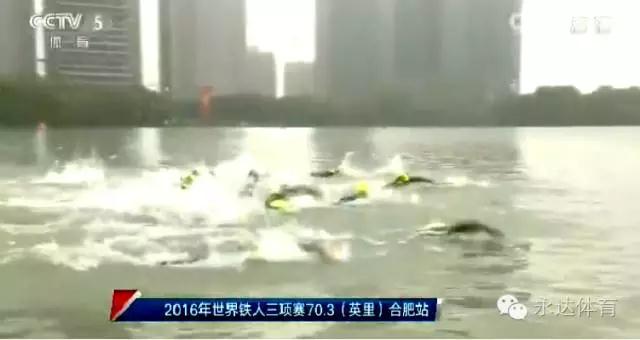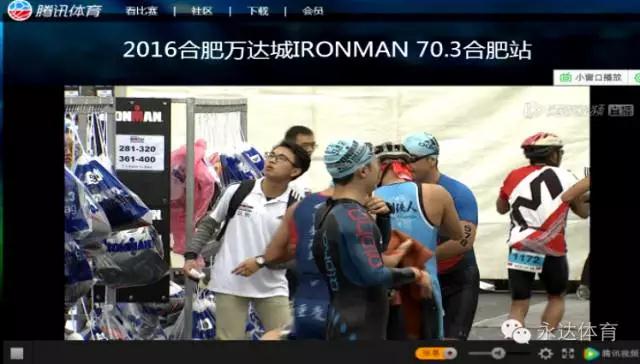 In an era of constant merging of three types of networks, such services are an important step and attempt to combine traditional TV media in China with new media forms in terms of program content, channel integration, and multimedia terminal. It's also a challenge for the broadcasting production team.
To ensure high quality transmission of images and signals for all TV and new media channels, Evertop combined aerial photography with motorcycle-based following shots. Both microwave and 4G technical signal transmission schemes were adopted, and the transmission system and 4G system were set up in advance.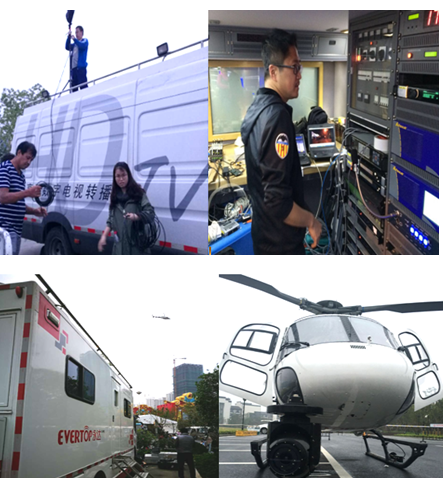 By serving this event, Evertop has reached a new level of TV program broadcasting and production for triathlon matches, and started a new chapter for new media program content production.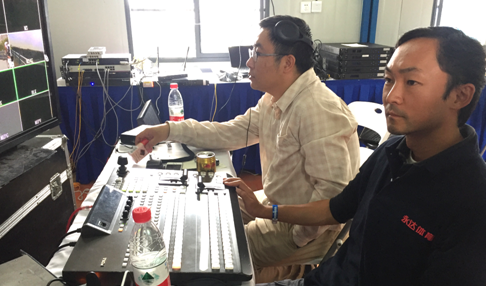 It was quite a challenge to live broadcast a sport event in CCTV5 and many new media at the same time, especially for an event with less broadcasting experience like triathlon. Yet Evertop made it with great perseverance, passion, and expertise. The Evertop team succeeded like an iron man!